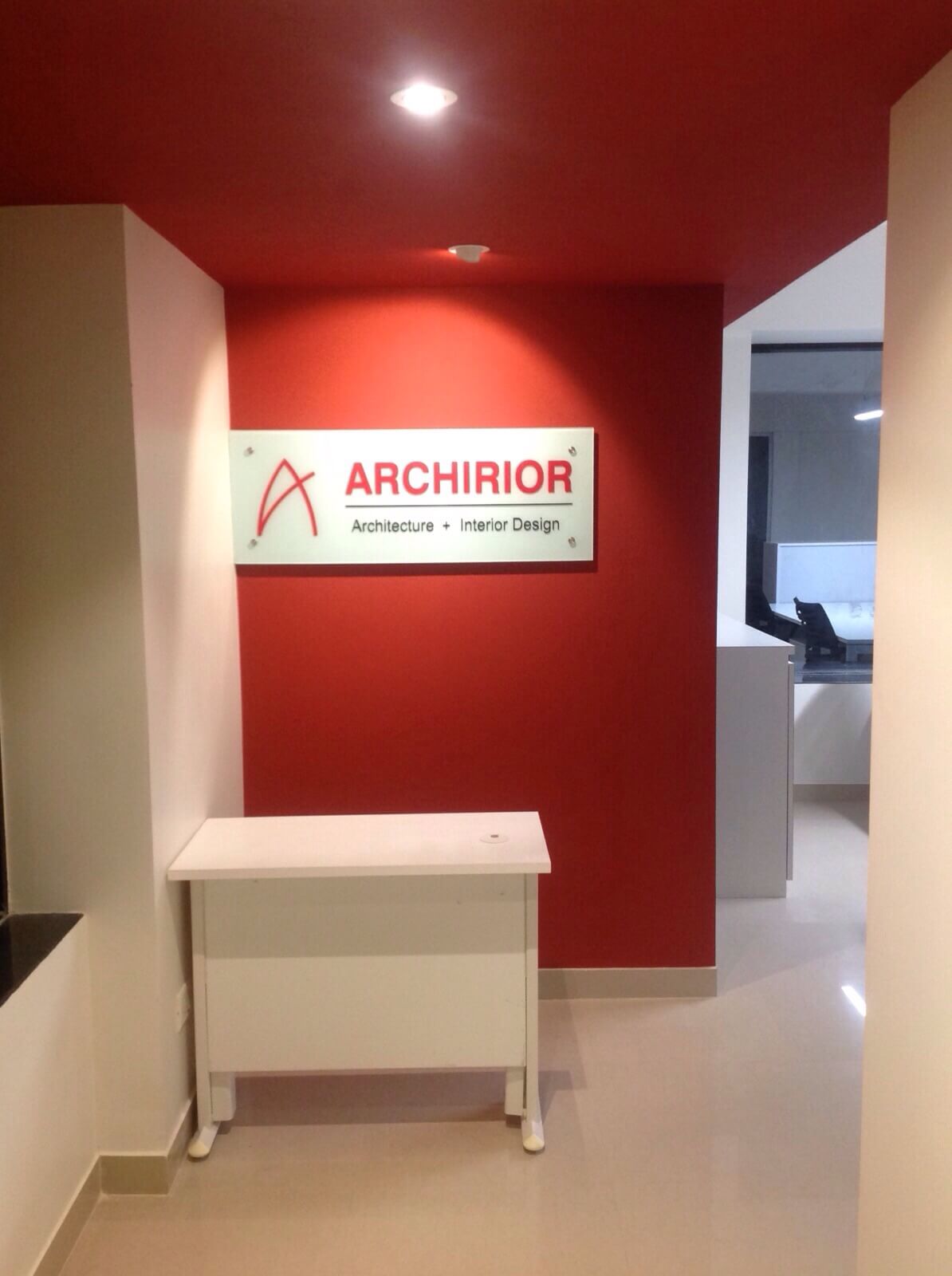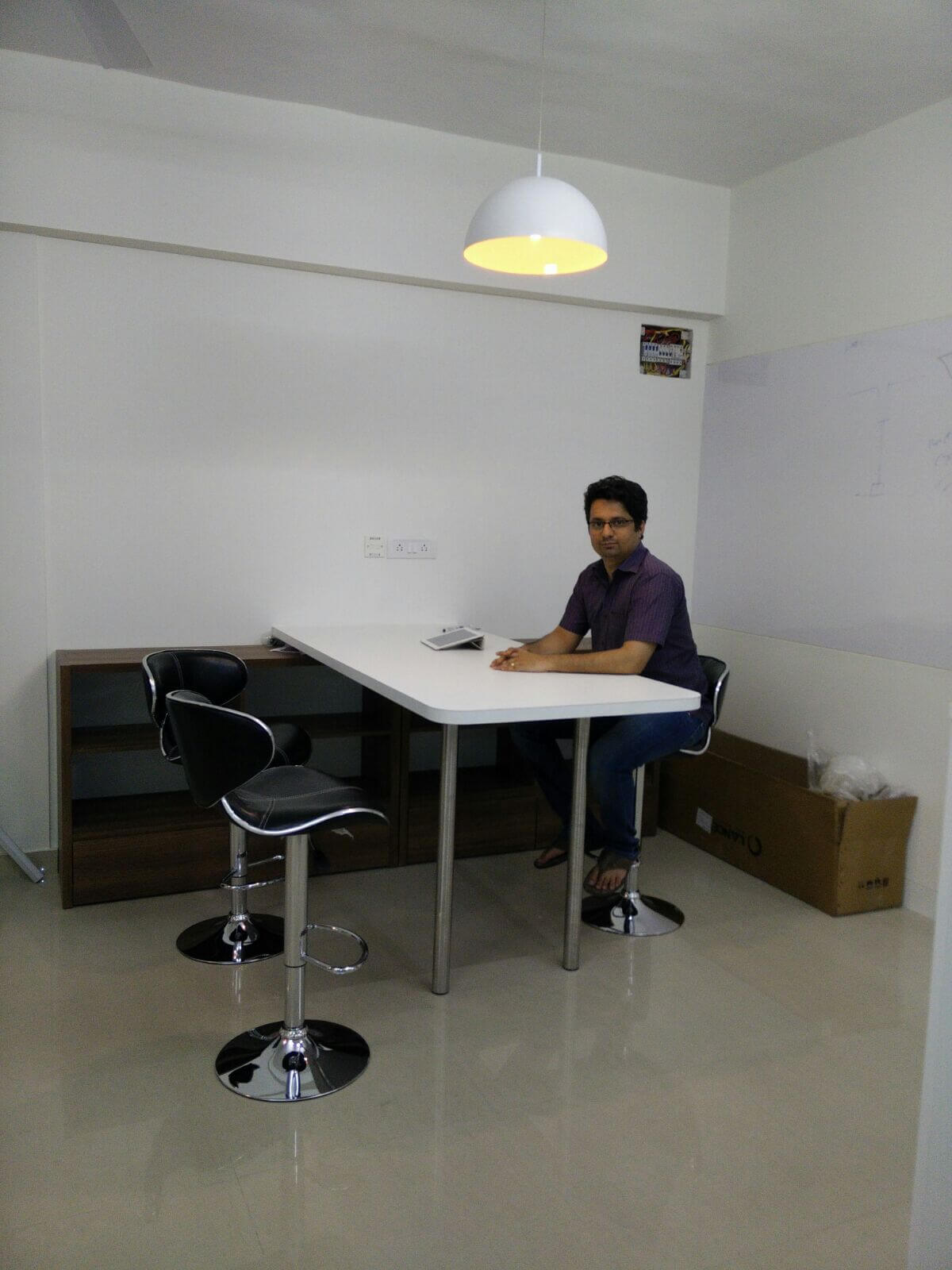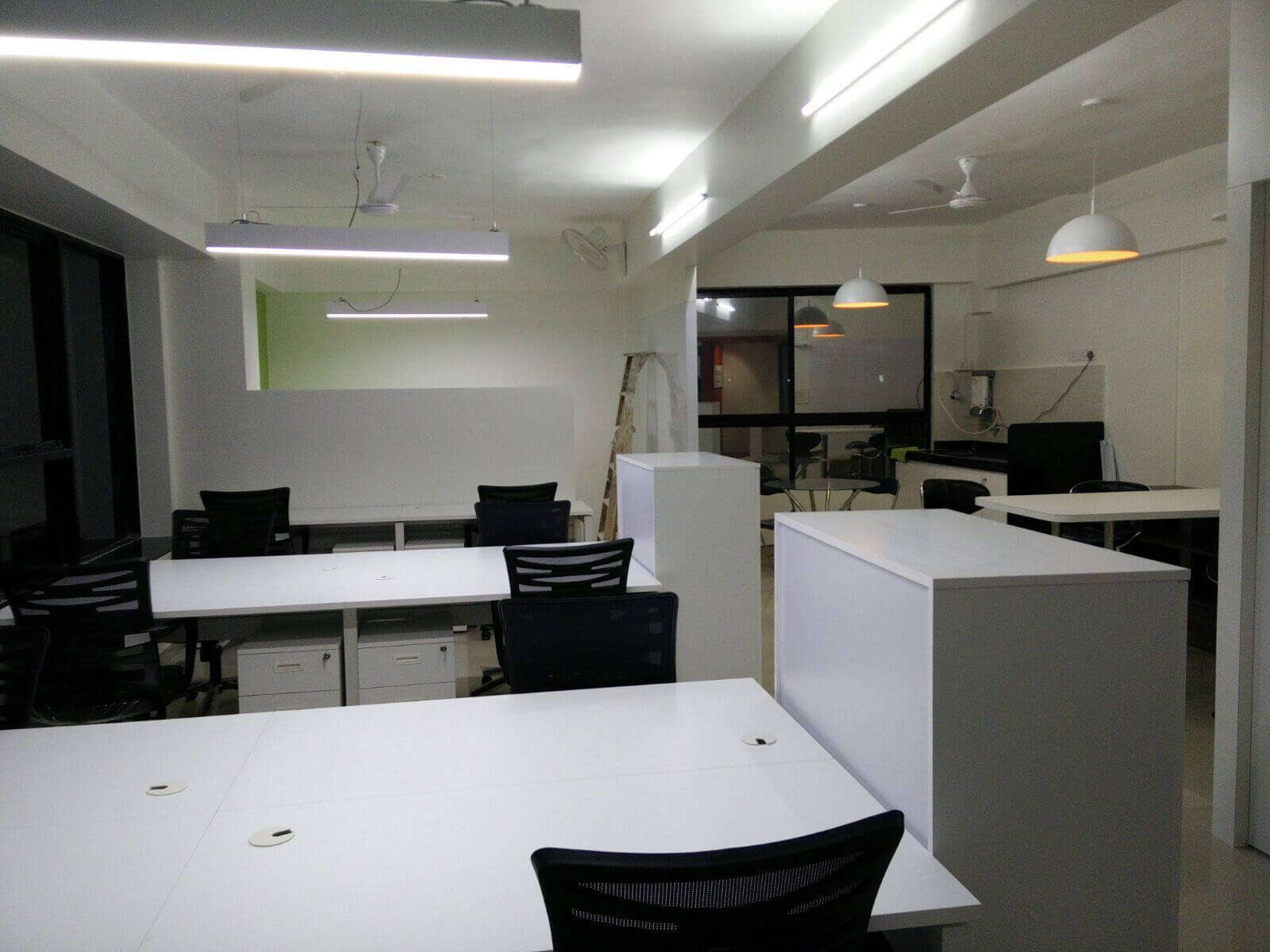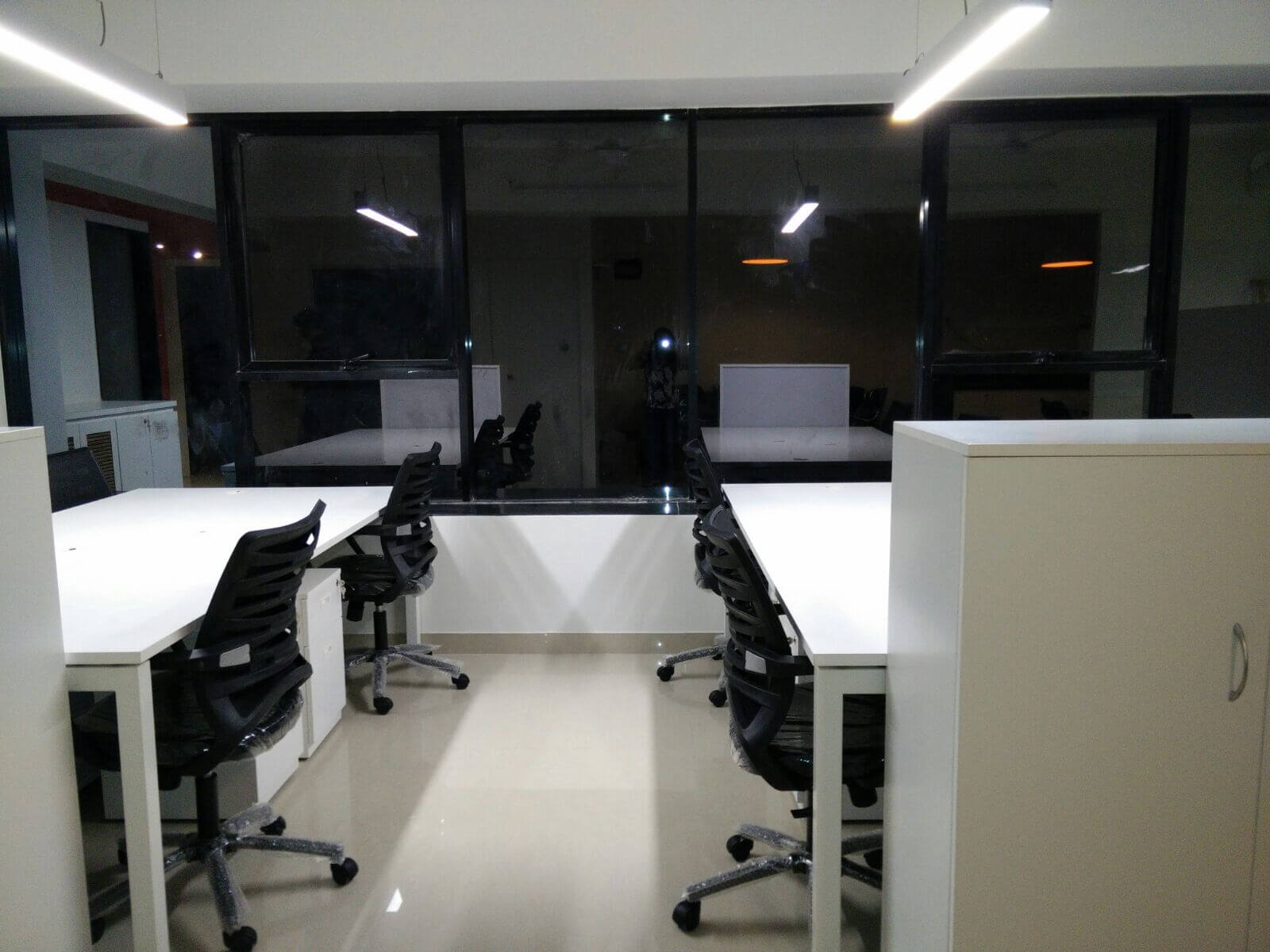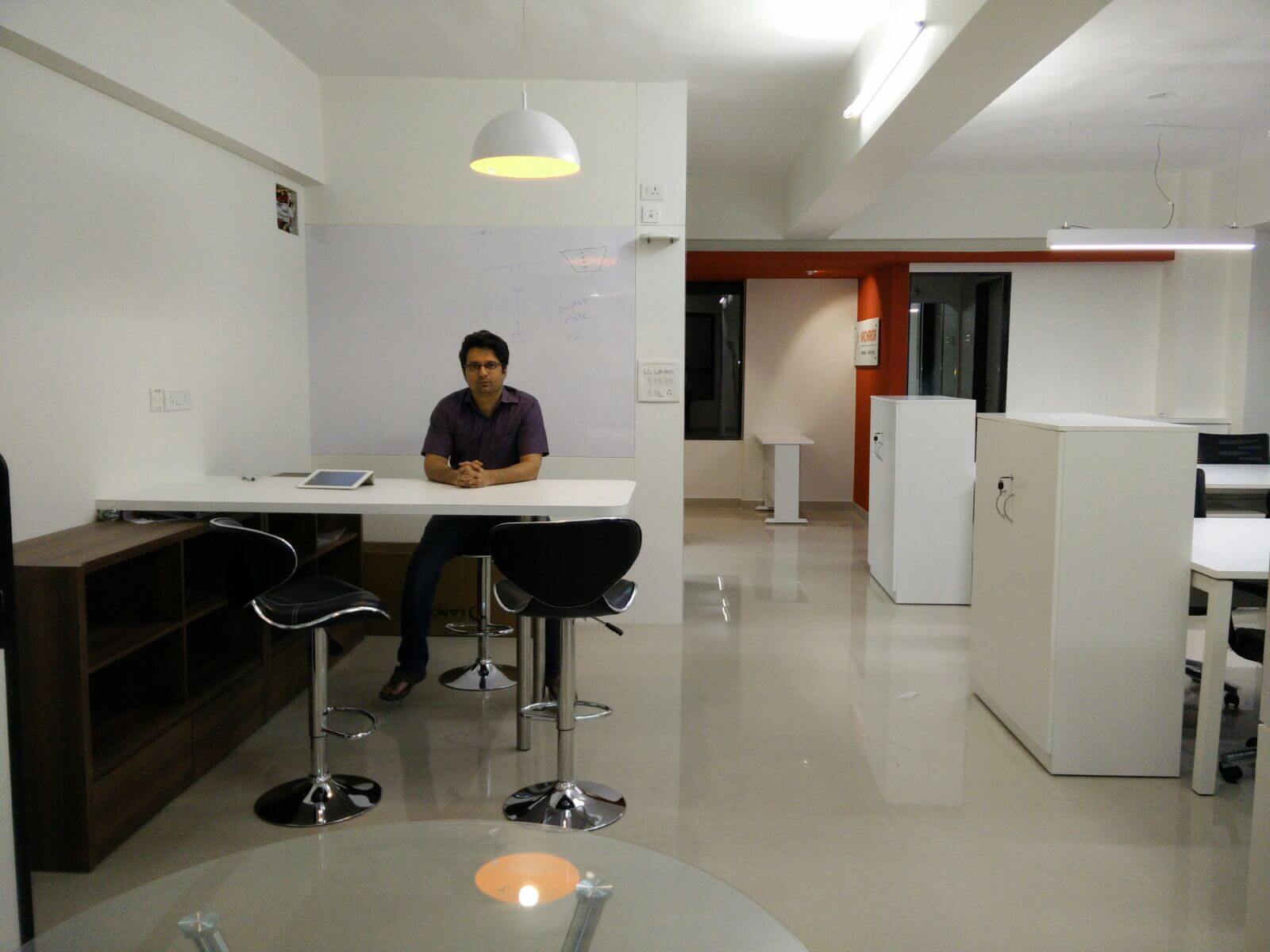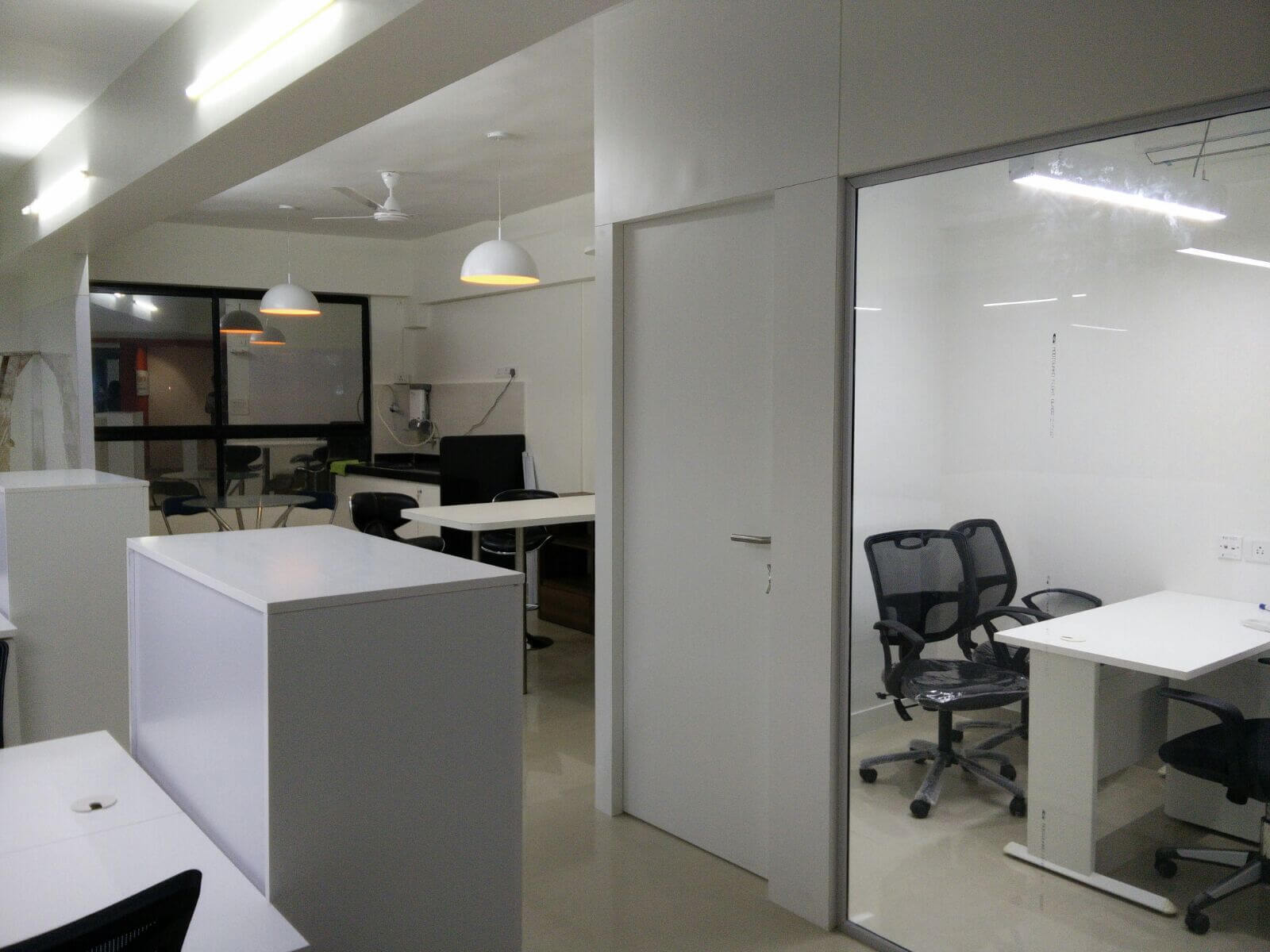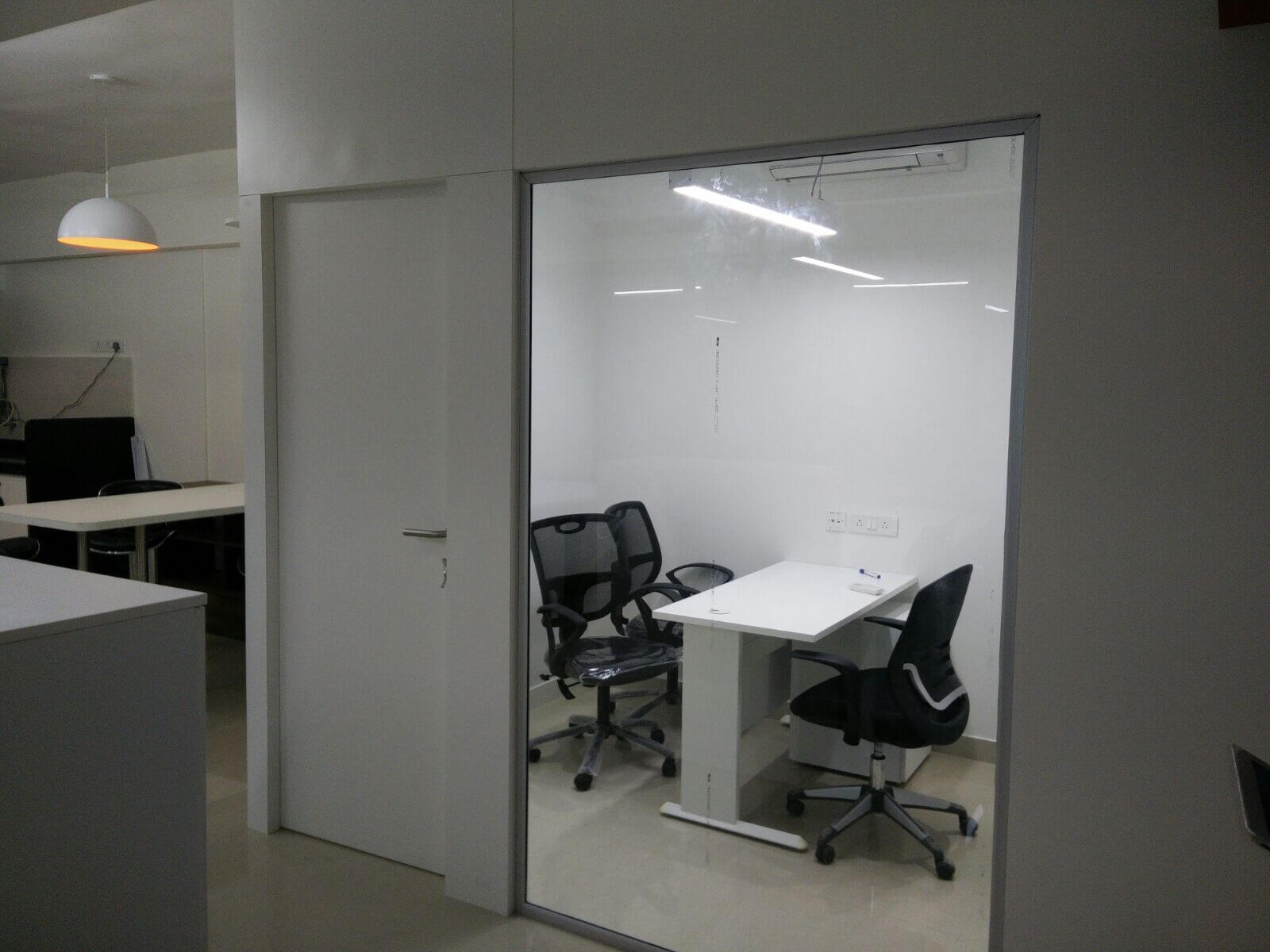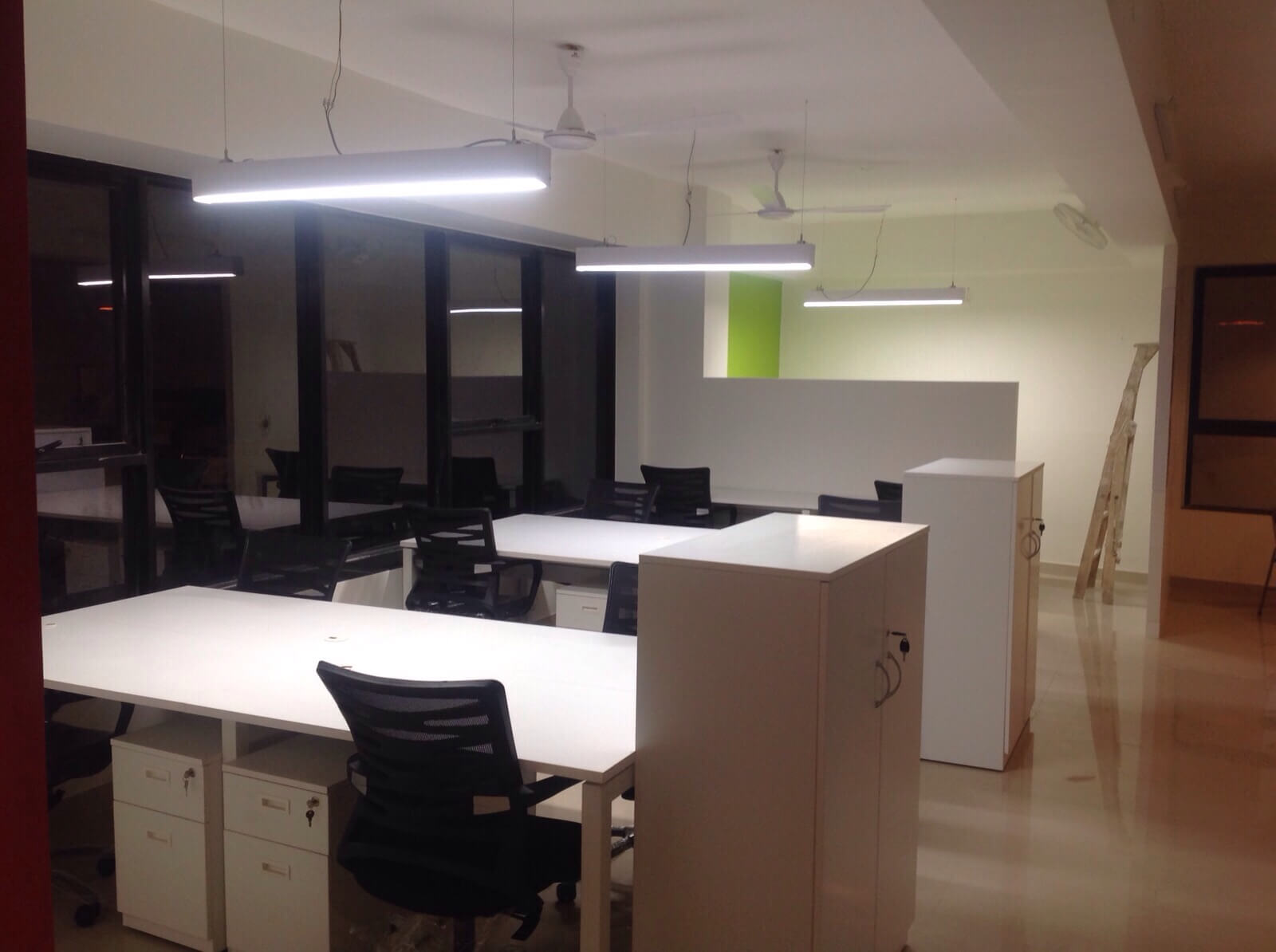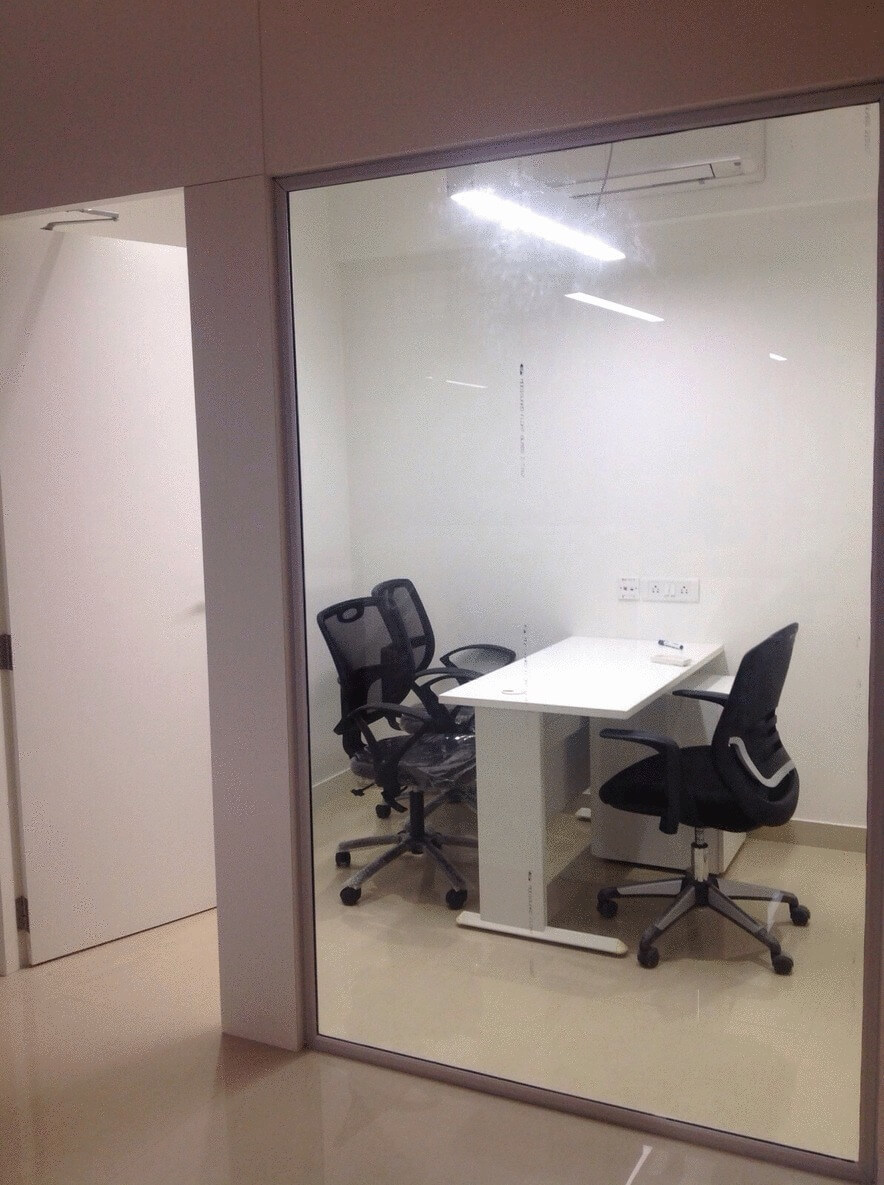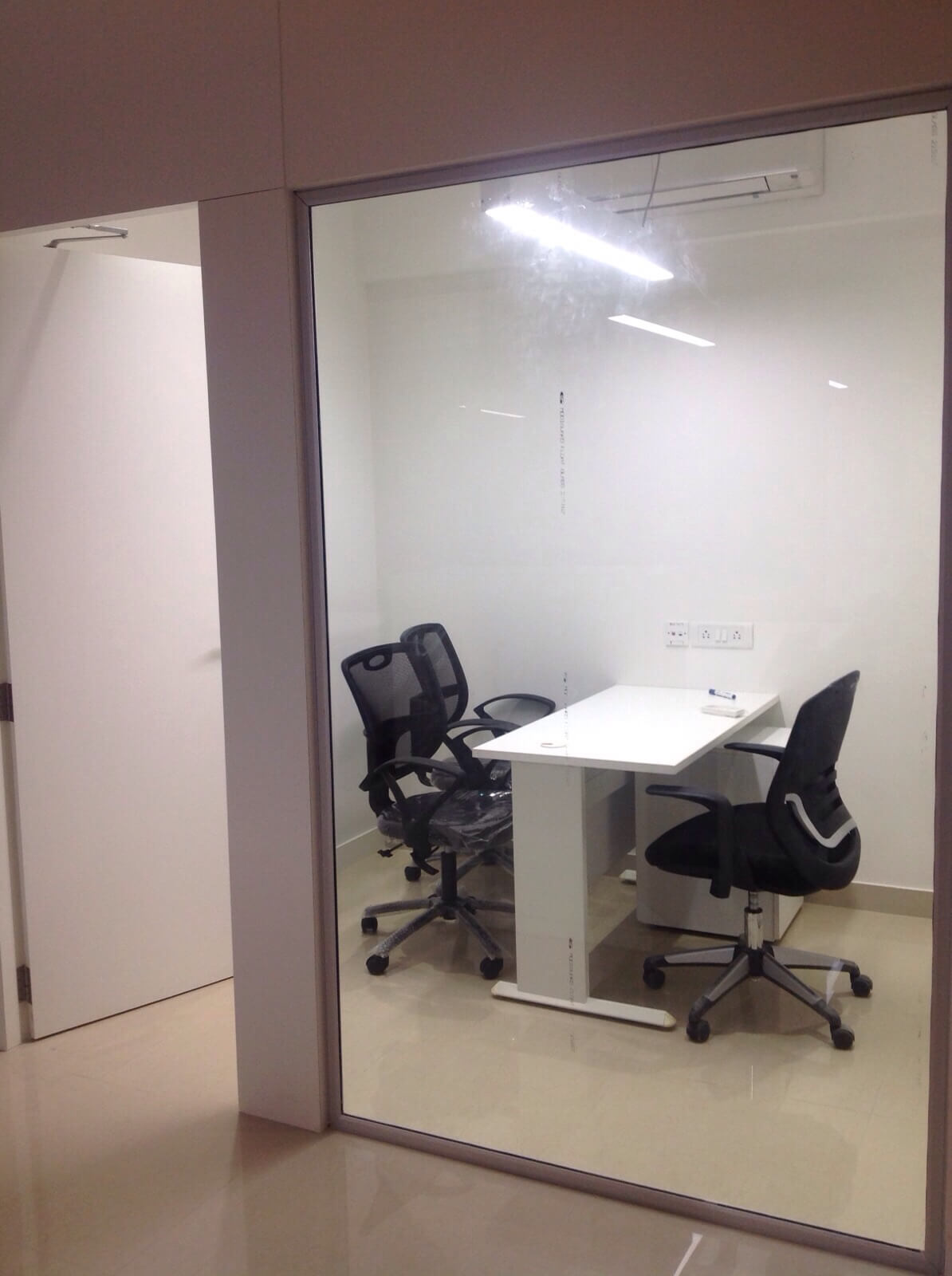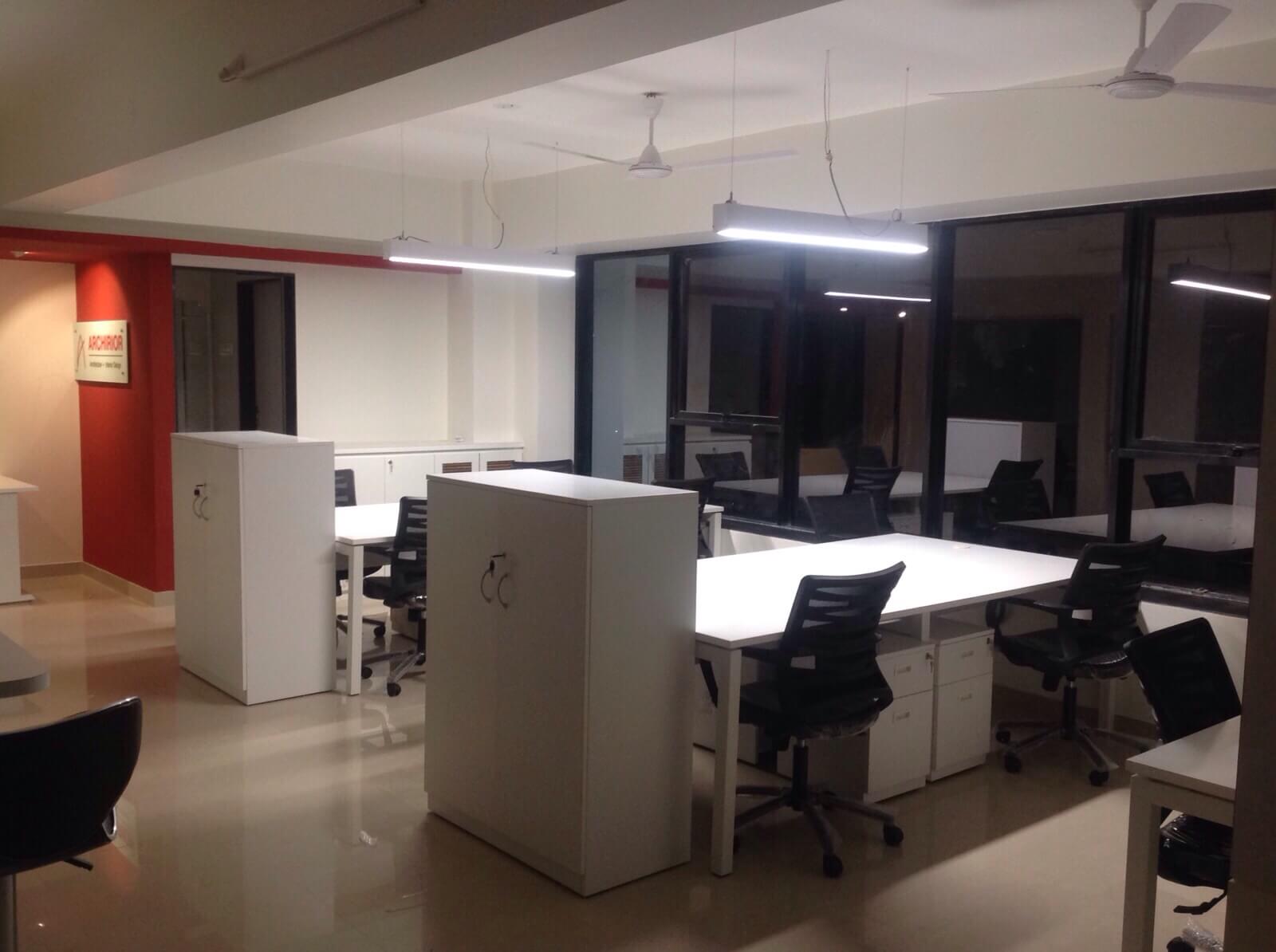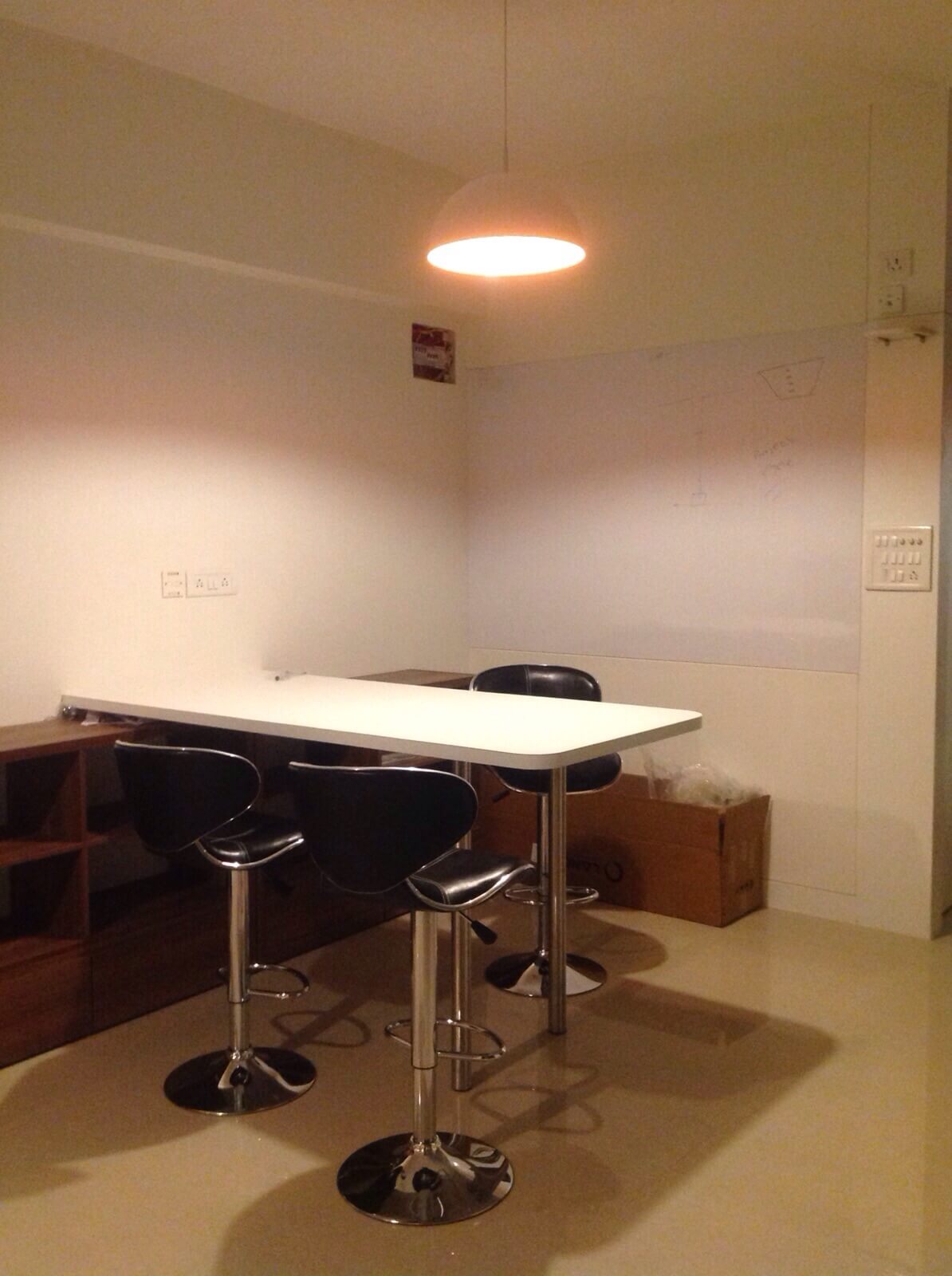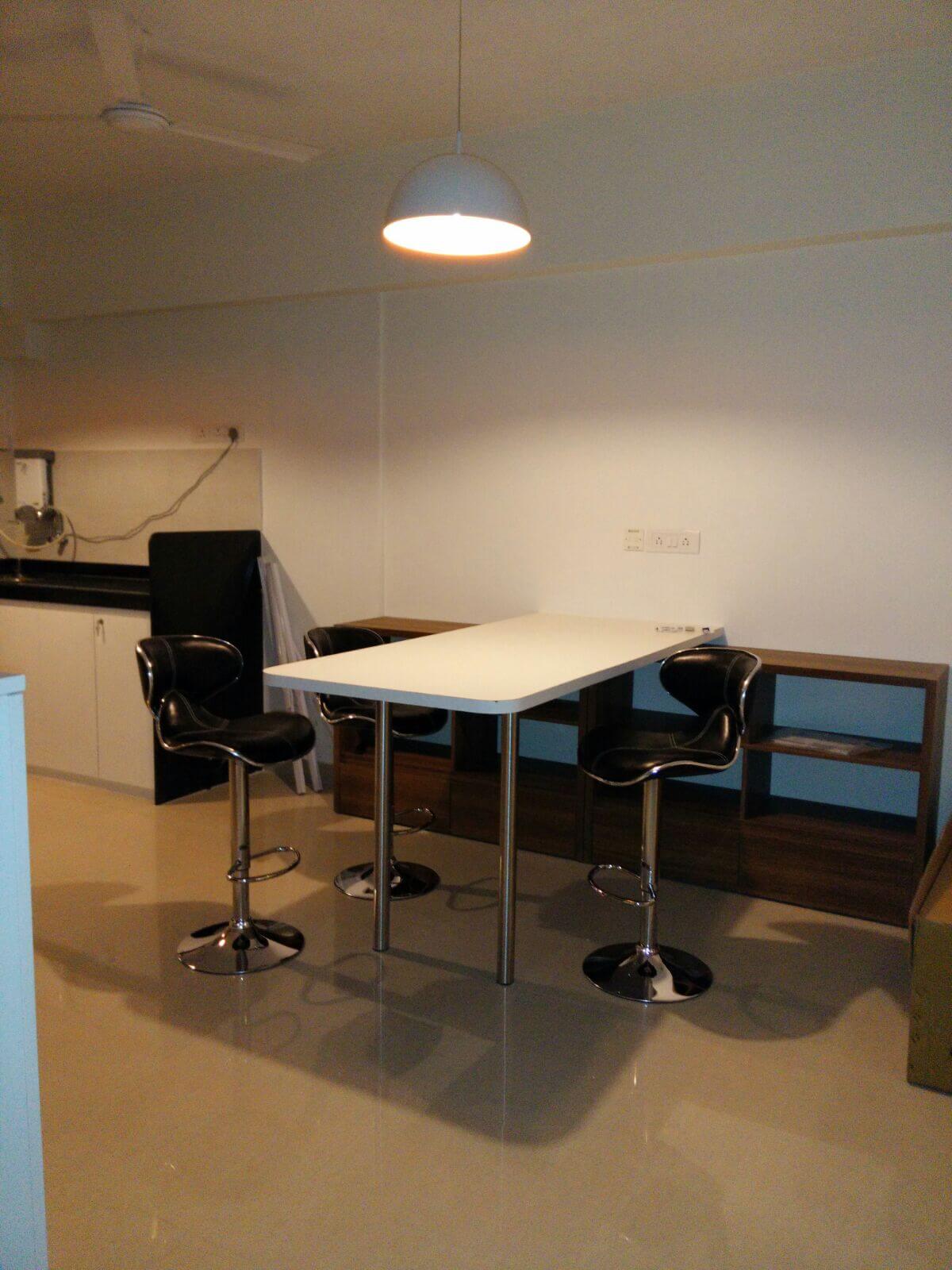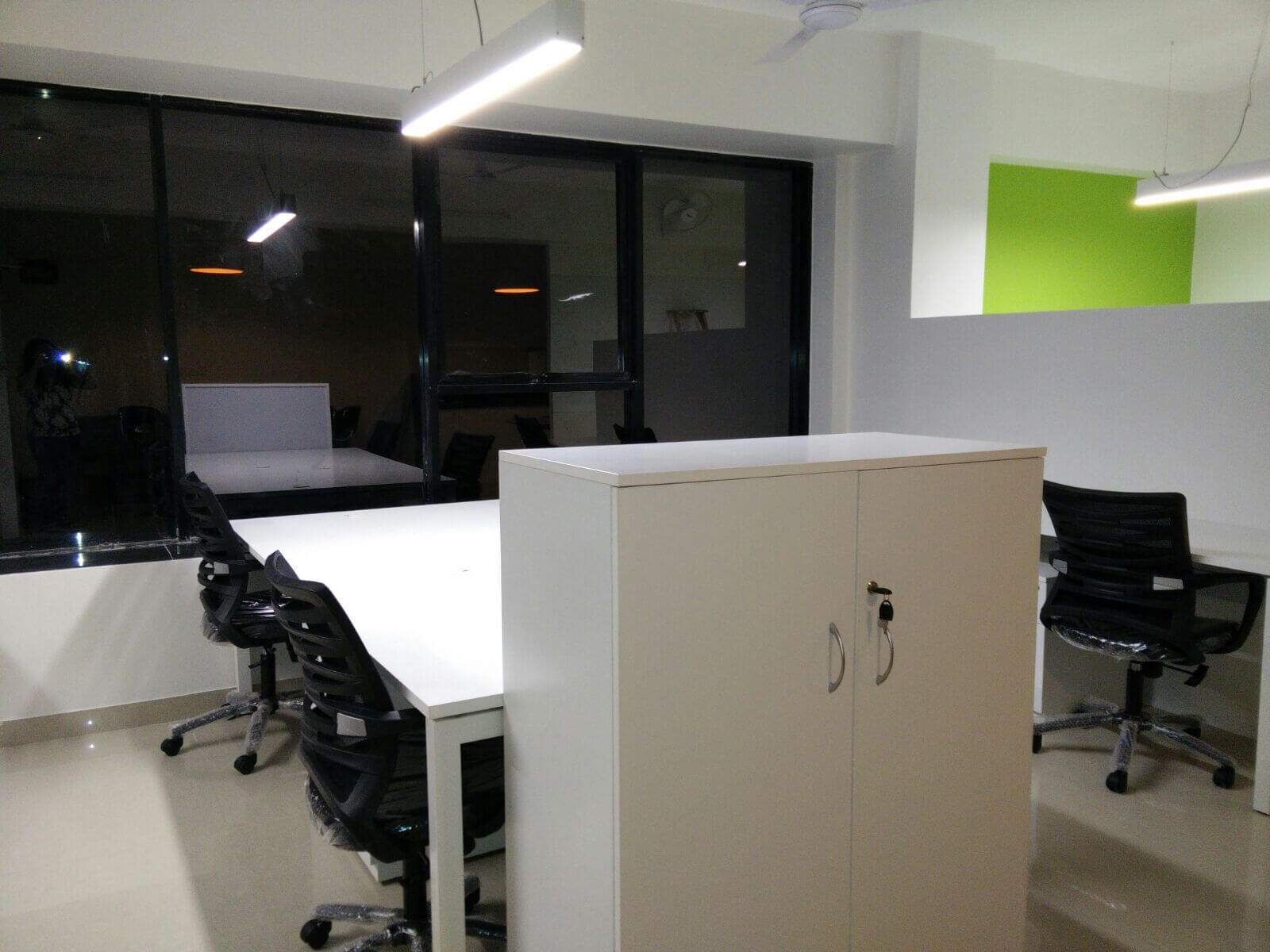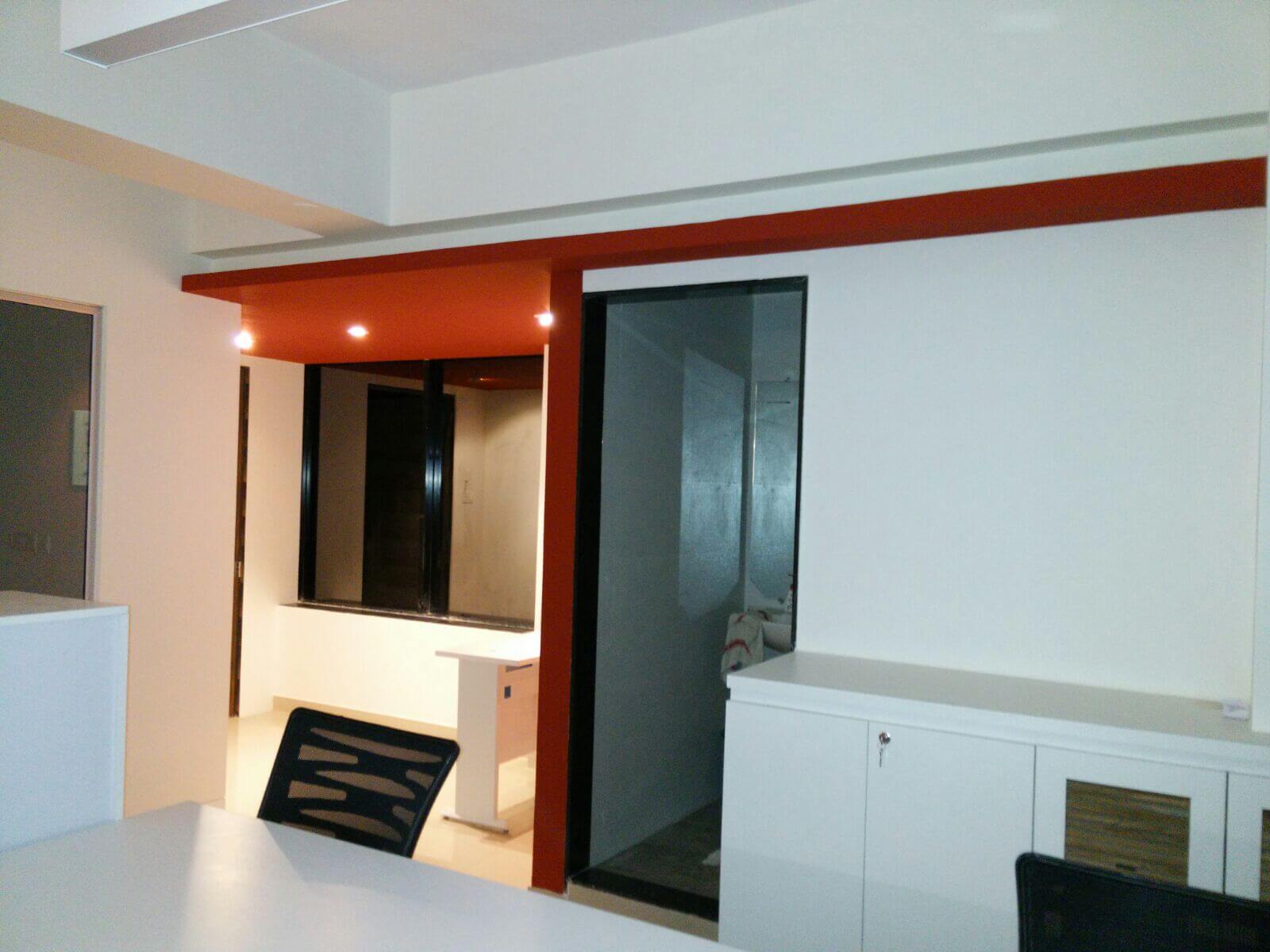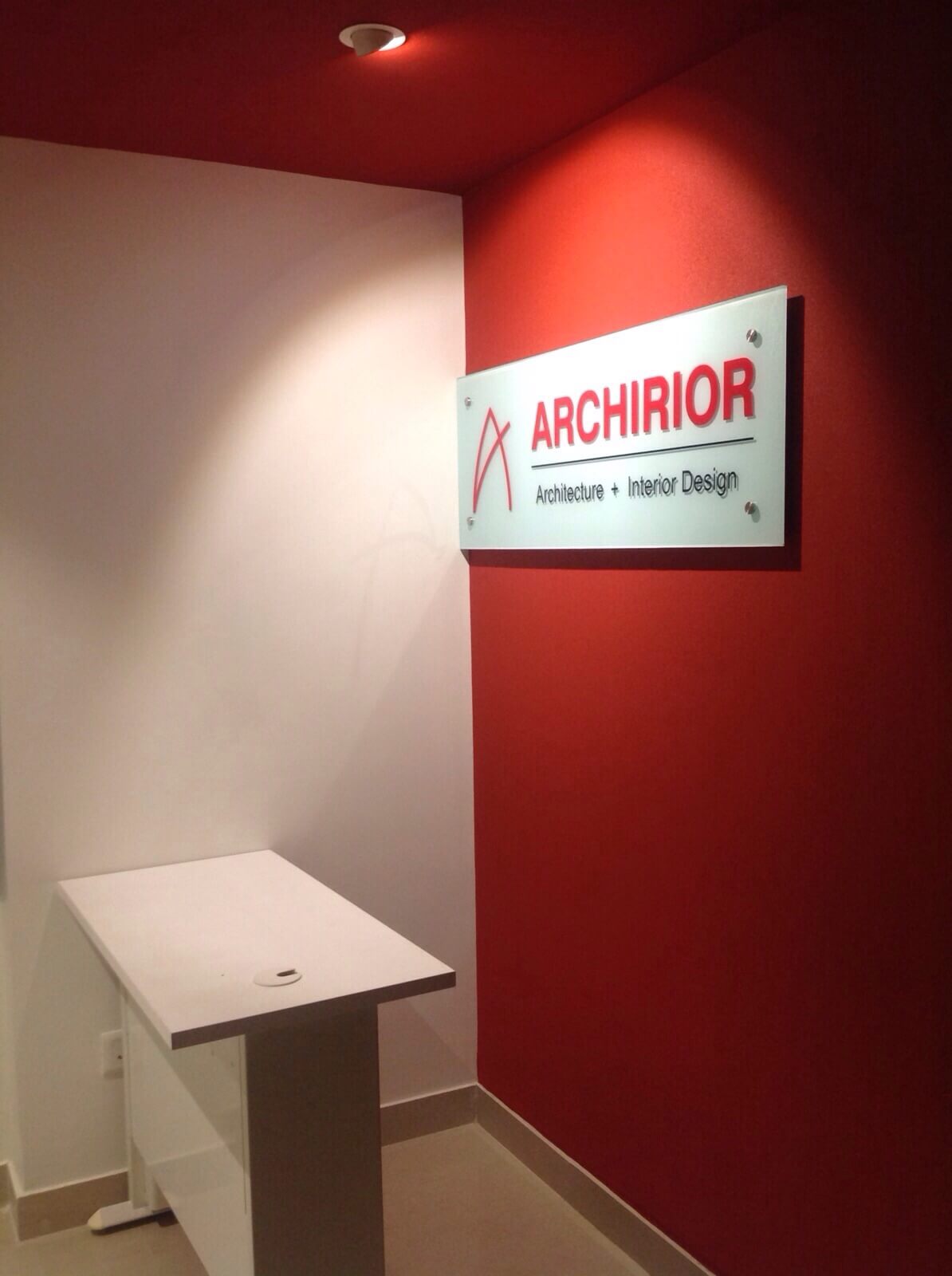 Archirior Design is an innovative Interior & Architectural design & built service provider based in India. We offer end-to-end solution in the core disciplines of interior design with space planning, graphic designing, lighting, technology integration, indoor landscaping.
We provide end-to-end turnkey solutions to Corporate, Residential, Retail, Hospital, Clinic, Showroom, Shop, Hotel, Restaurant, Salon and Industrial clients. We are experts in designing spaces for Agile working, Collaborative working, Activity based working, hot desking, co-working spaces, Lighting Designing and many more. Apart from New projects, we also deal with Retro-fit and Renovation of existing facilities.
One of the most important aspects in any project is to understand needs and goals of clients and their aspirations. Our success is based on transforming client's vision into reality. Our philosophy is to create knowledge driven designs and aesthetically pleasing spaces with sensitivity to client's requirement.

Address: 301 A, 3rd floor, GT Arcade, BT. Kawade Road, Near Flyover, Ghorpadi, Pune Maharashtra, India 411011
Landline No: (+91) 20 41405396
Email ID: contactus@archirior.com